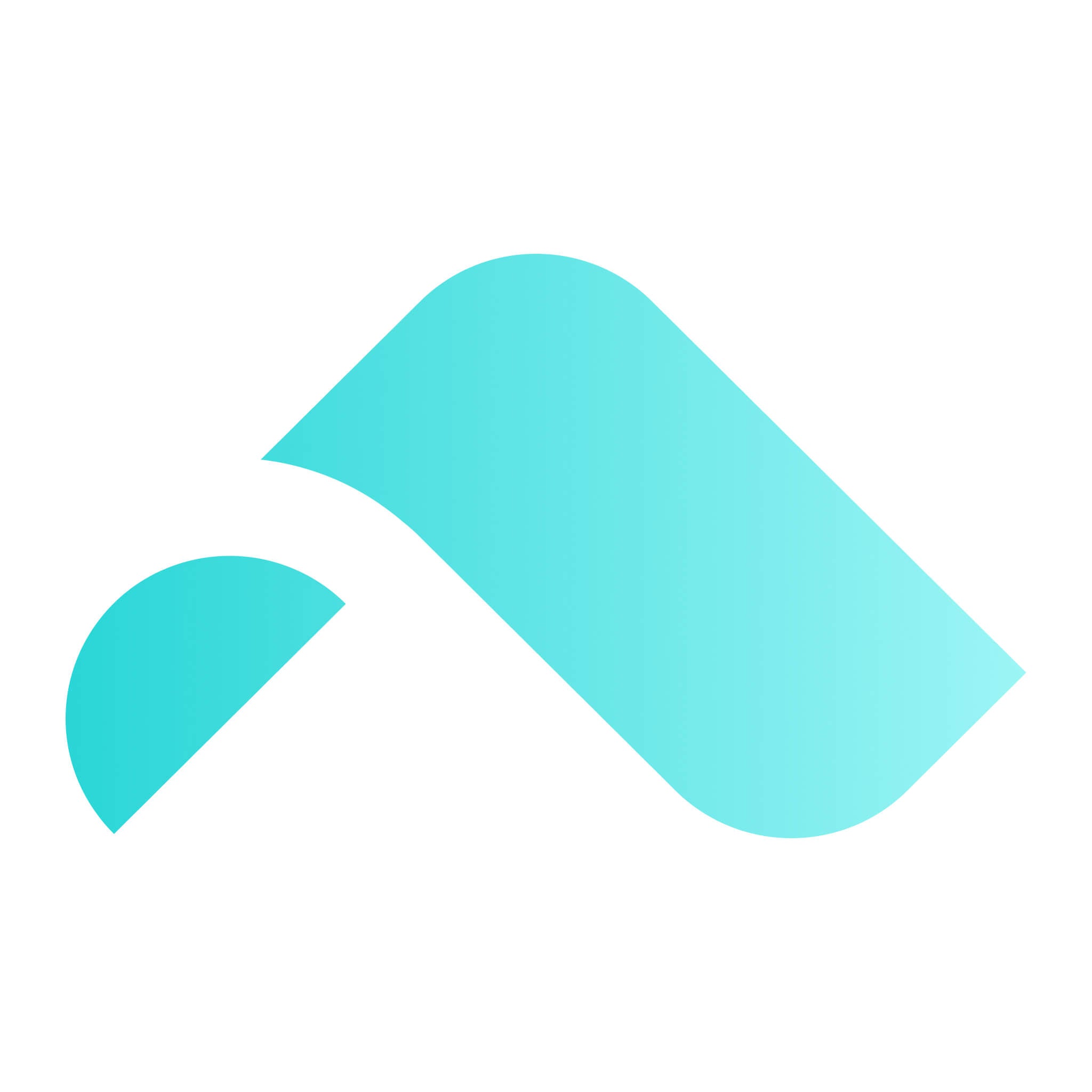 Organized makeup. Protected makeup.
Route Package Protection
"Organization at its best! It makes finding everything a breeze and is so packable. It keeps my makeup protected! Thanks for a perfect, much needed product." -Arla
International orders: you are responsible for all duties and taxes when you receive your package. The value of each package will be declared properly.