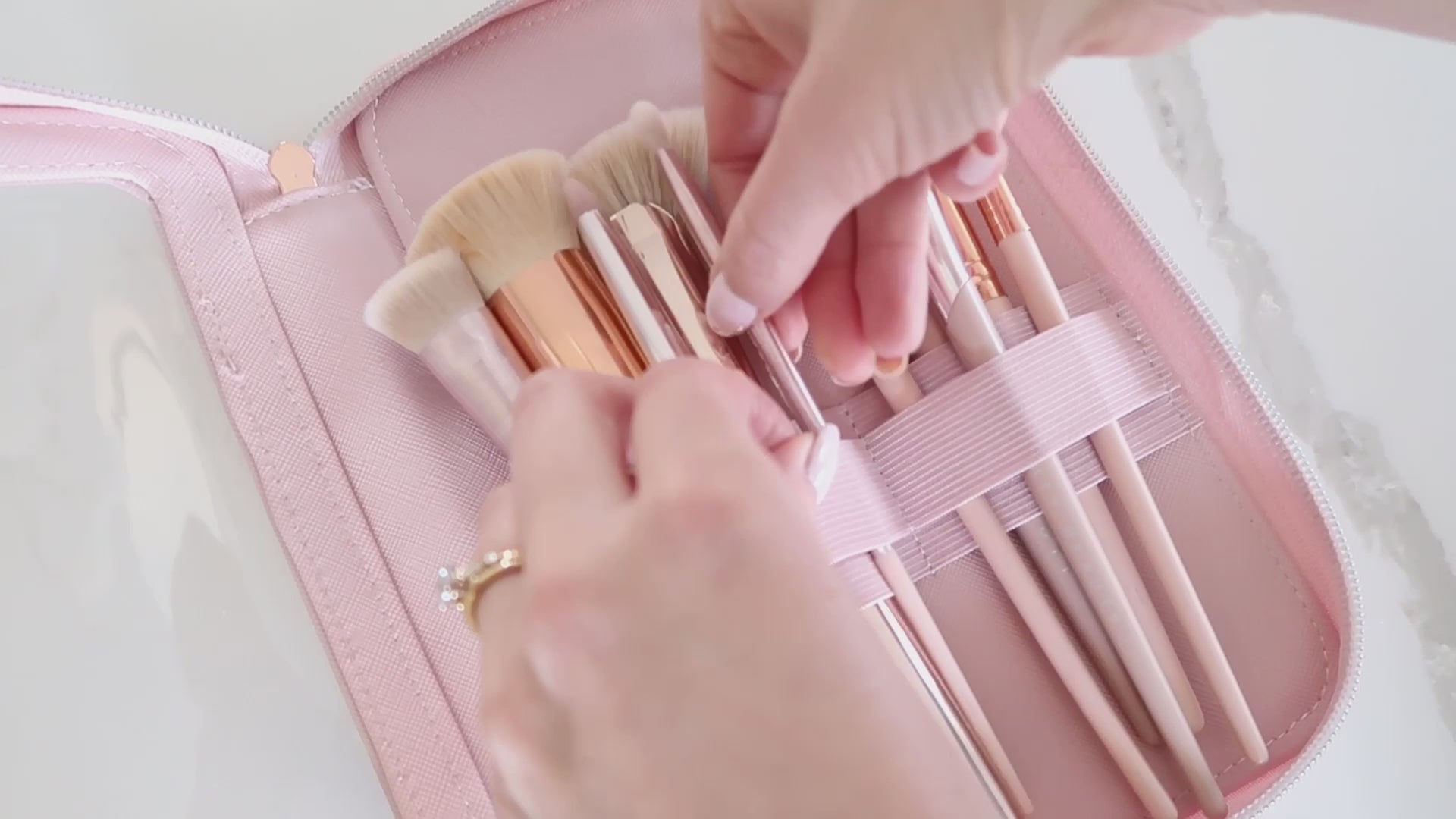 Press play for the magic of modular.
The magic of modular.
Meet the bags that can fit your entire collection (plus some) in one place or be used one bag at a time.
Shop all bags
A color-trio made in heaven.
Mix and match each color for the perfect blend.
I went through so many other bags before trying these and I will never use anything else.
Organization at its best! It makes finding everything a breeze and is so packable. It keeps my makeup protected!
It fits all of my makeup, hair products, and facial products. It's so nice to see through the tops of the bags!
This is everything I wanted and more! Absolutely the best purchase I've made this year! I am thrilled.